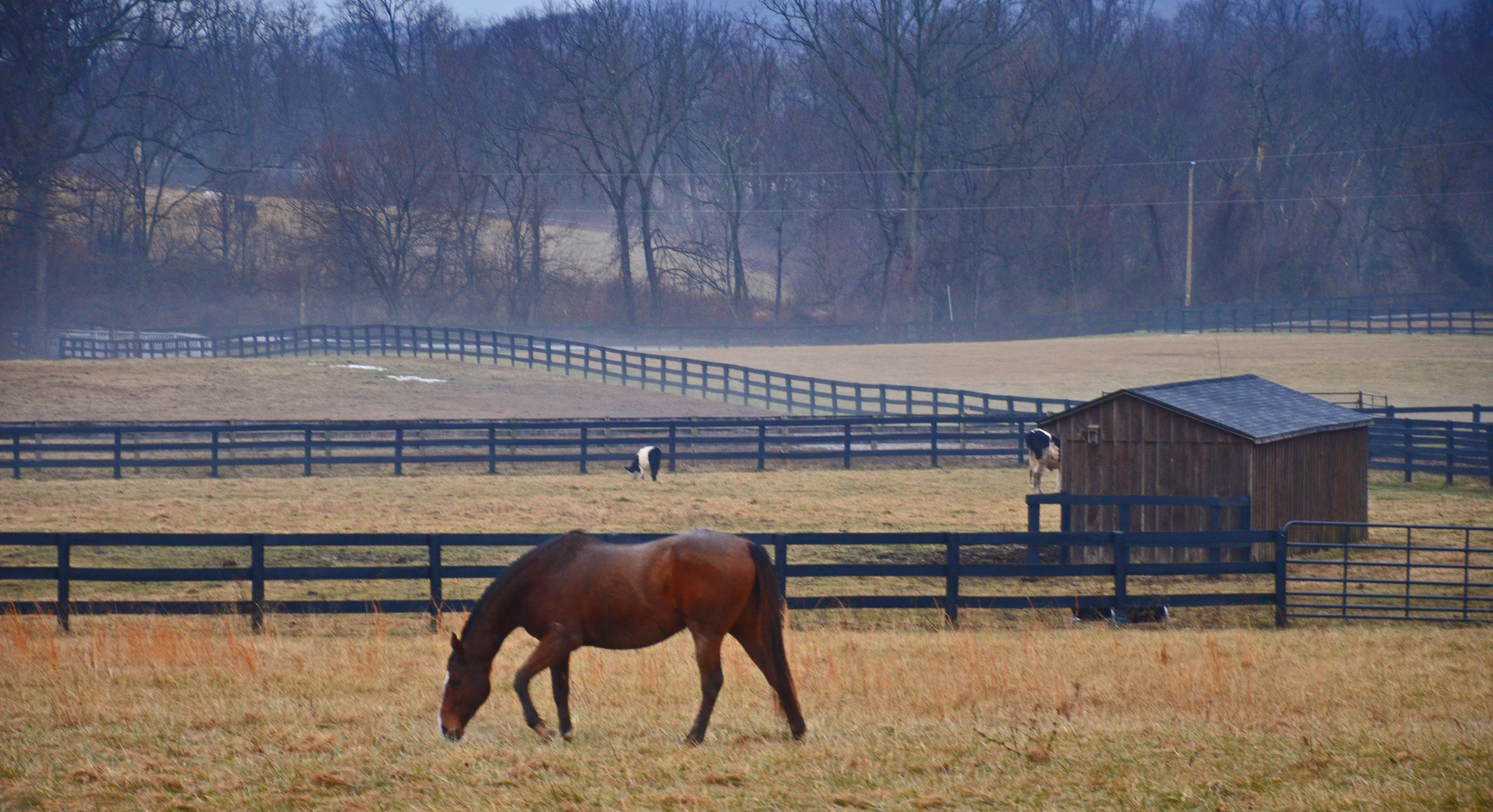 Grazing in our paddock - quite content
ON OUR FAMILY
We fulfill our responsibility as parents when we nurture our young, instruct them (when they'll listen) and, in return, hopefully we learn something from their ebullient independence, growing every day, since they've been mostly on their own.

Diana Elizabeth Flannery (John's 23-year old daughter) and Alexandra Elizabeth Kimbrough-Smith (Holly's 24-year old daughter) challenge us daily. But they also have been a big help. Both helped with an earlier project, John's book, "Pain in America ..."

Our "other daughter", Miriam Haubner - an exchange student from Germany, joined our family while she attended nearby Loudoun Valley High School; she will always be a member of our family and we don't see her enough as she's making her own way in the world. We are also proud of our visitors from Northern Ireland as part of the Children's Friendship Project for Northern Ireland (CFPNI) and, as it's been years now, we get to watch them grow into the fine adults their youth anticipated.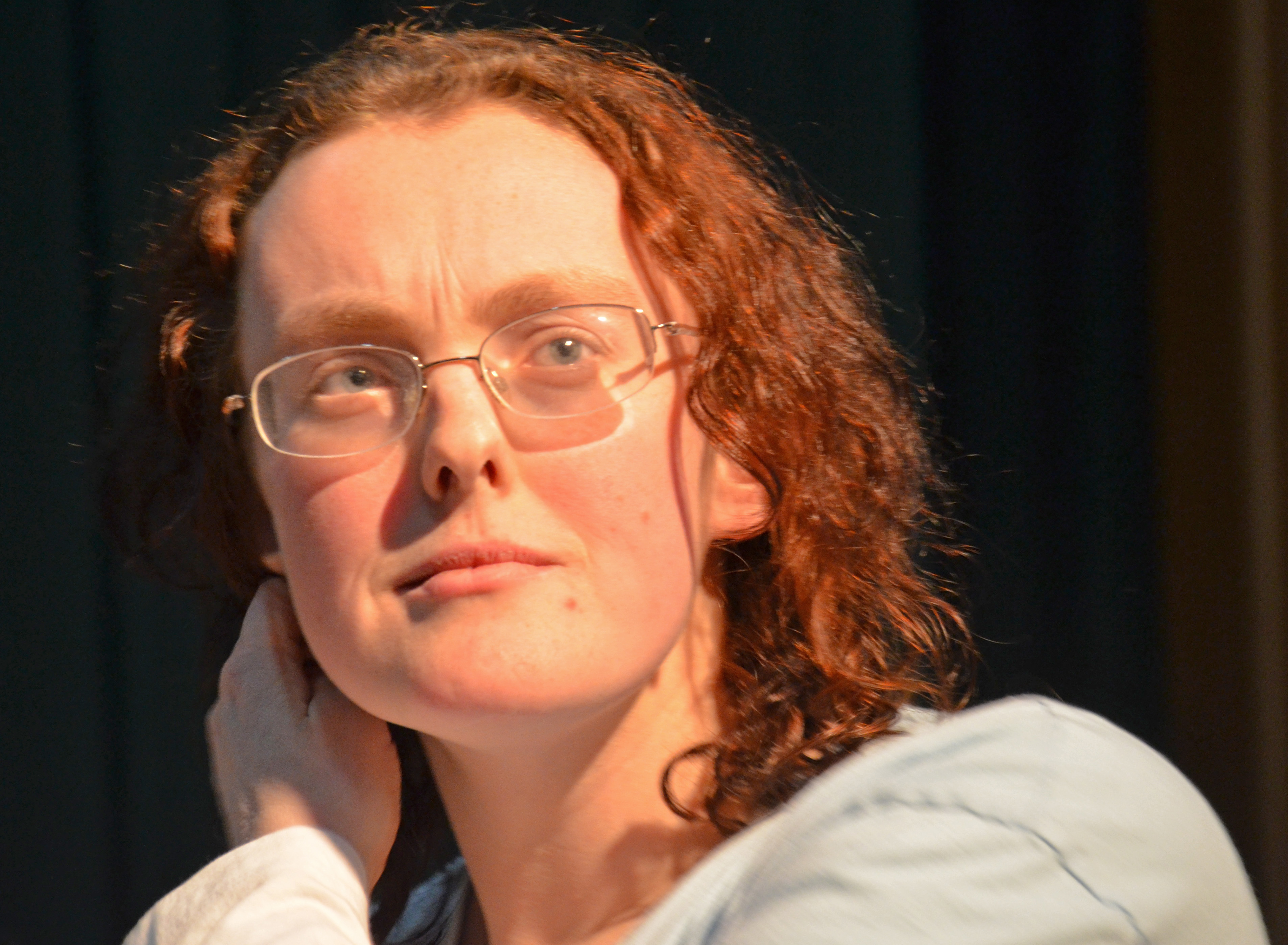 Diana on stage in rehearsal in Middleburg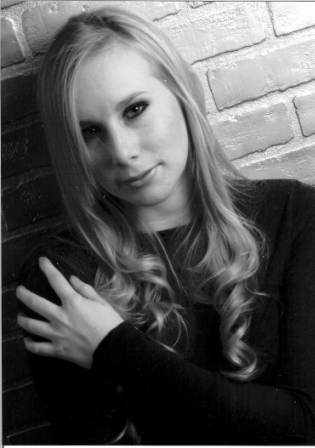 Alex - of age and sophisticated, graduated from Cal Poly Pomona and spending some time in North Carolina these days.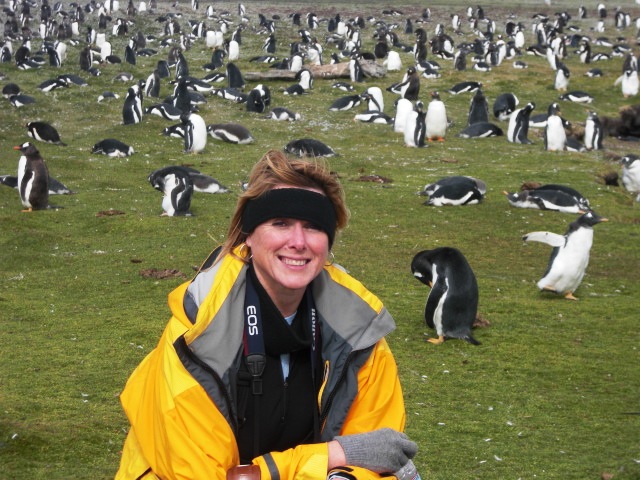 Holly with a few friends from the Falklands!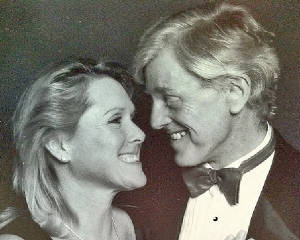 Formal attire en route to Antarctica!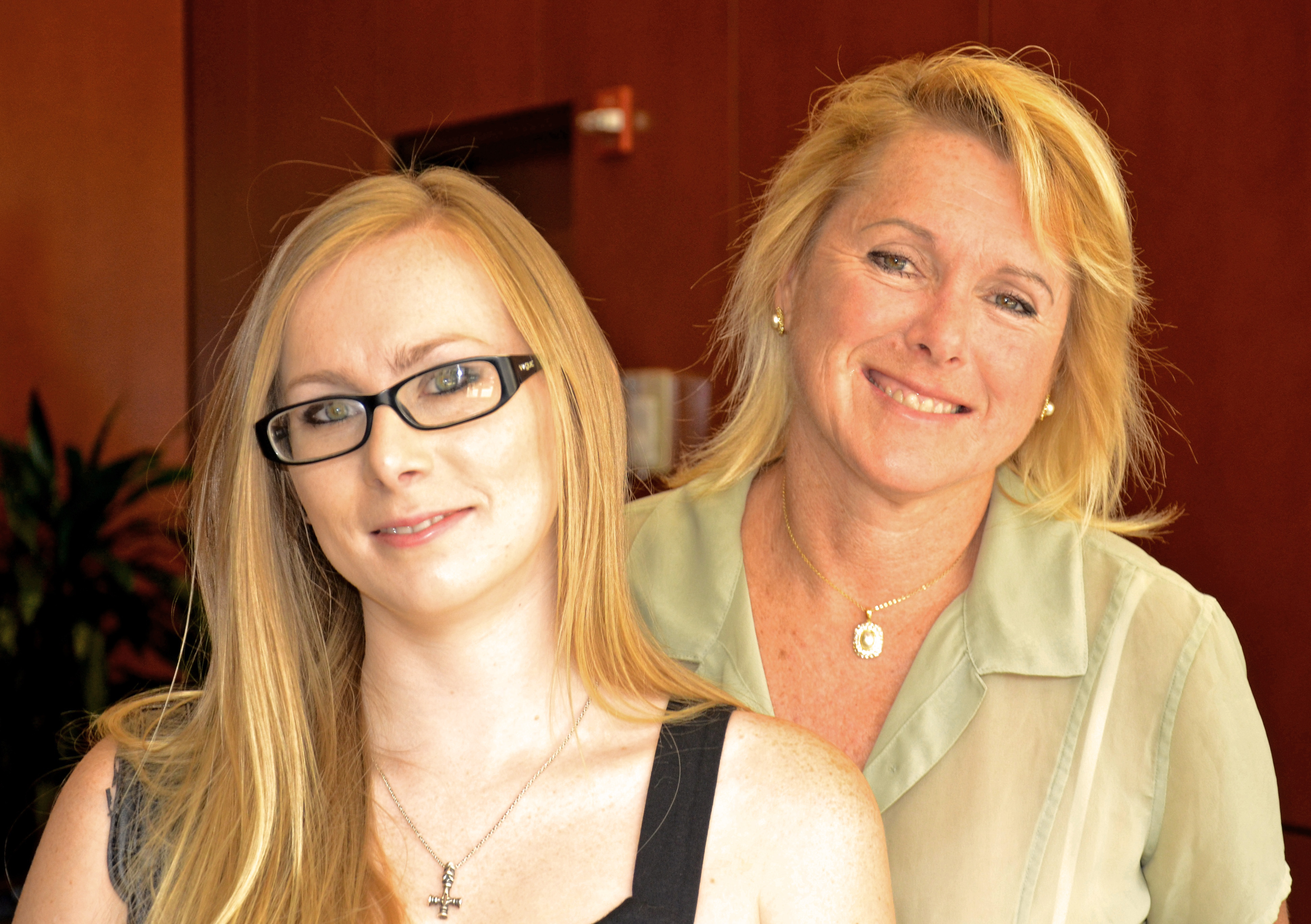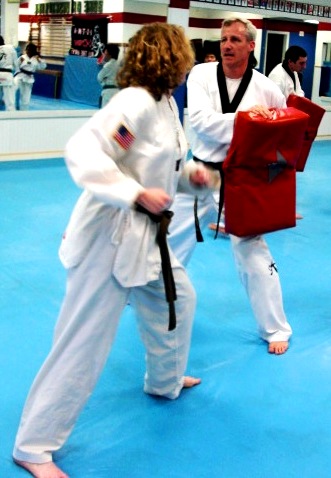 Diana - now a Black Belt - at Master Choi's Tae Kwon Do Academy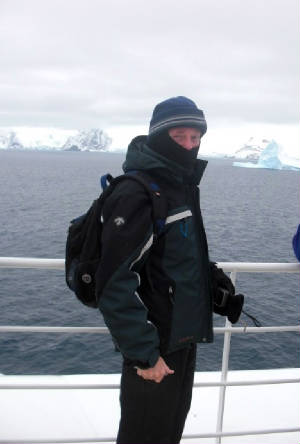 John covered head to toe against the Antarctic cold.